How many
lobsters
fit inside a bottle?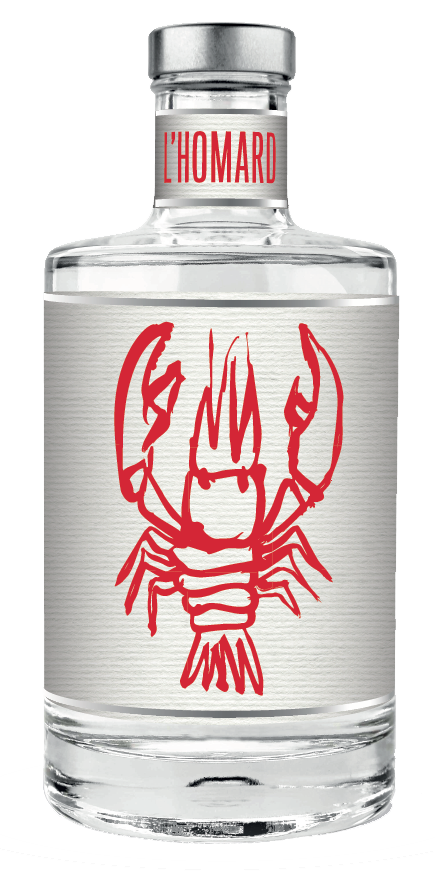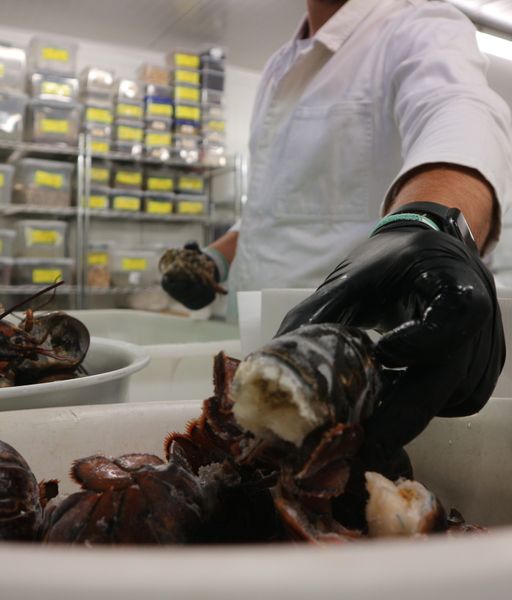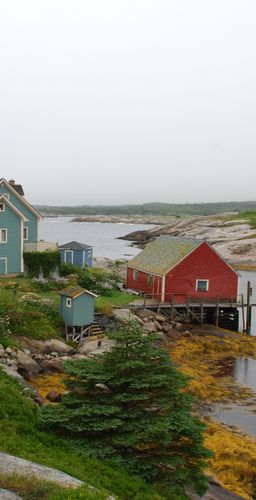 Made from wild lobster sunstainably trapped along the coast of Nova Scotia, Canada.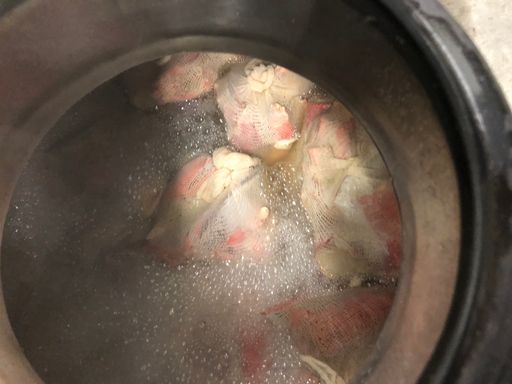 Every batch is painstakingly macerated and distilled from 60 kilogrammes of wild lobsters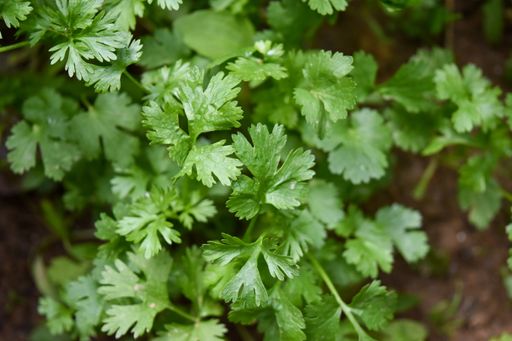 The lobster distillate is assembled with a unique gin base and refined with other distillates such as parsley, lemongrass and malt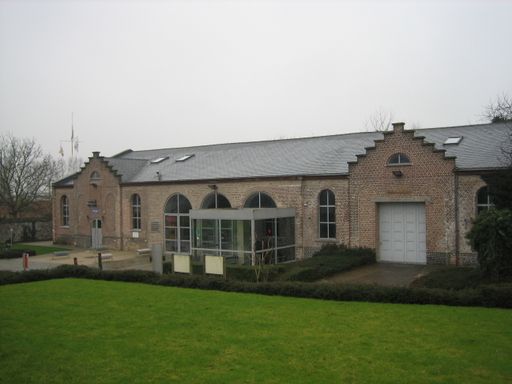 Each batch is produced and bottled in our traditional Belgian distillery: The Spirits Valley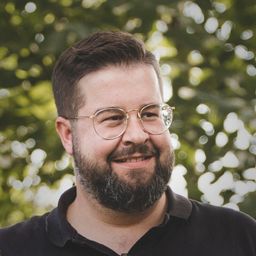 L'Homard Gin is one of the culinary gins from Spirits by Design. This special gin has a distinct aroma, but is very subtle in taste. You drink the lobster gin in combination with a dish or in specific cocktails such as the Bloody Margaret.
Prefer to hear about it?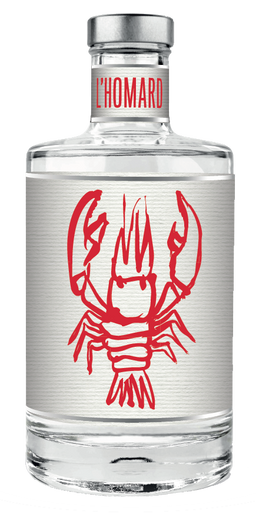 Homard Gin
Lobster distillate blended with a unique gin base and blended with other distillates like parsley, lemon grass and malt
Alcohol content: 40%
Volume per bottle: 500ml
Order processing time: 1 weekday
Global shipping possible
Delivery costs: calculated during checkout